Serving home-buyers in Troy, Ohio, and the greater Miami Valley for over 30 years.
Knowledge and expertise that can only come from decades of experience, plus an unwavering commitment to exceptional service and complete customer satisfaction, is what makes Harlow Builders so well-known and trusted in the industry. From materials to workmanship, we are uncompromising, even in the smallest of details.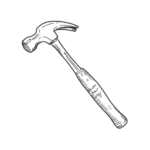 We set high expectations with our contractors – all are vetted and most are local. Follow your build from start to finish via our online portal from Co-Construct.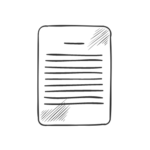 We stand behind our work with a 2-Year Home Warranty unmatched by our competitors. 
Our Home-Building Process
We strive to keep the home-building process simple without compromising any of the fun.  Here's what you can expect: 
Discuss and determine your floor plan, location and budget.
Visit our one-stop-shop Selection Center to choose all the unique details of your home.
Finalize your price and go to contract.
Watch as construction begins!
Take a walk-through after framing to make sure everything looks just right.
Sit back and relax while we finish construction.
Do a final walk-through to make sure all the details are completed to your satisfaction.
Receive the keys to your new home!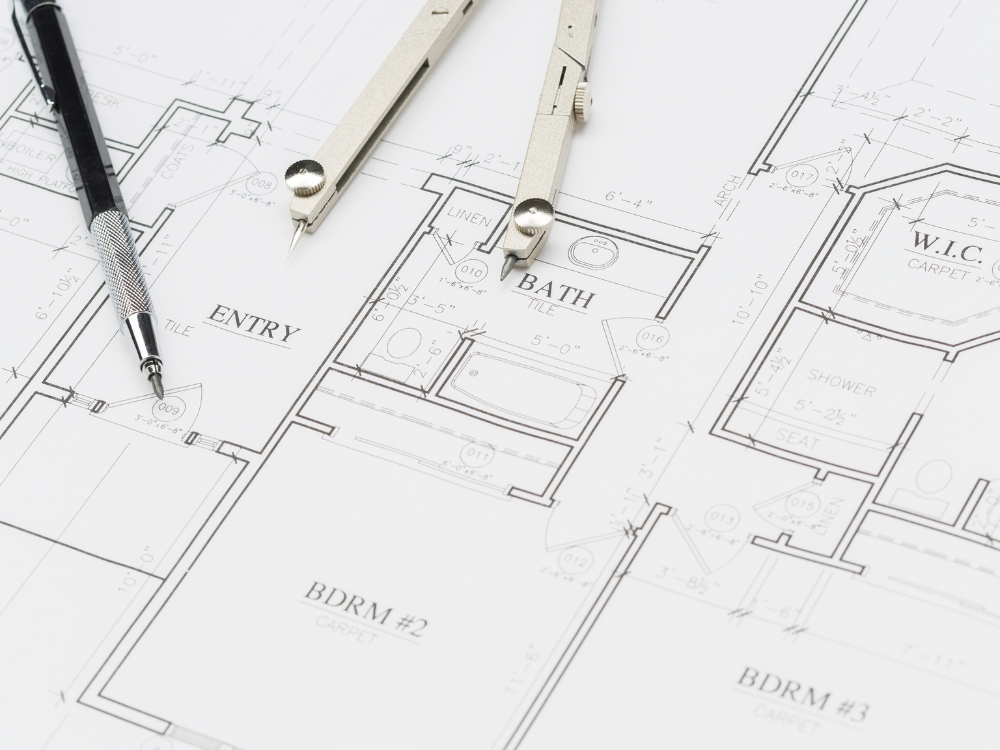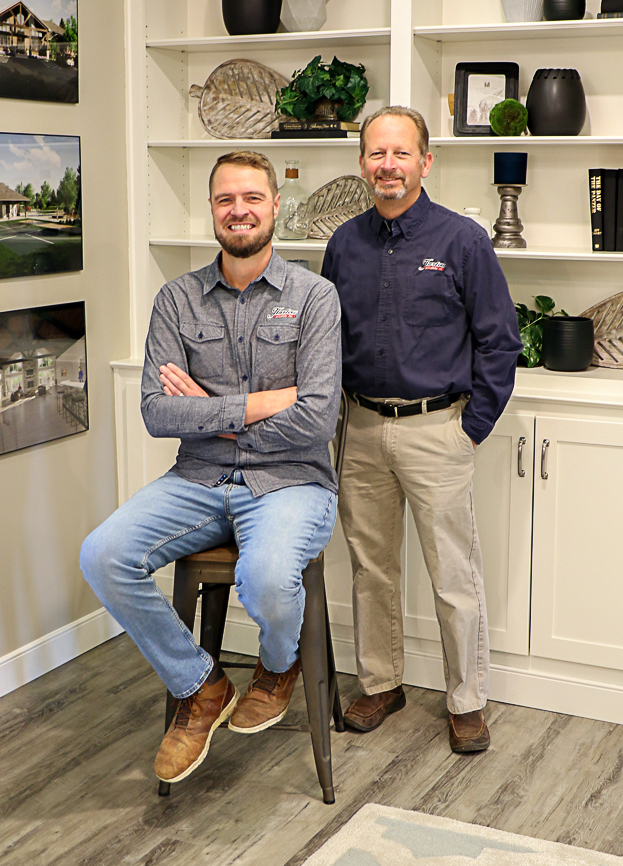 L-R: Landon Coning and Frank Harlow
Though he was born and raised just south in Vandalia, Ohio, Frank Harlow has been a resident of Troy since 1992. He founded Harlow Builders in 1995, and over the course of his career, he has been involved in the construction of almost 1000 homes in the Miami Valley.  Frank tirelessly works towards his own personal mission of continuously making Troy and the surrounding communities a better place to live.  He and his wife Holly have two grown daughters, Brittany and Brooke.  Frank is also an avid boater and car collector.     
Landon Coning, Vice-President
Landon Coning grew up in and around the construction trades.  He spent several years after high school in both commercial and residential construction and eventually found his way to Harlow Builders in 2005.  He was named Vice-President in 2018 and currently manages all the day-to-day project operations at Harlow Builders. Landon and his wife Katie have three children, sons Parker and Felix and daughter Havyn.  Landon enjoys spending time with his family and loves outdoor life including boating and golf.
Harlow Builders is proud to partner with suppliers and contractors who are local to Troy and the surrounding area.  Not only do these businesses continually demonstrate quality and reliability, but they also share our passion for supporting our community in endeavors large and small.